Прошу сделать репост если вы это читаете!
Два дня назад Фейсбук на 30 дней забанил мой аккаунт Анна Домбровская за сбор на ремонт автомобиля Скорой помощи.
Сегодня Фейсбук на сутки забанил мой запасной аккаунт Anna Dombrovskaya за сбор на печать газет "День" для прифронтовых городов и сёл.
Видимо в Кремле (зачеркнуто) "российском офисе Фейсбука" кому-то сильно не нравится моя работа в зоне АТО!

(
Read more...
Collapse
)
Продовжуємо досліджувати тарганів у жіночих головах (у чоловічих є теж, але інші). Відсутнє почуття міри – характерна ознака не дуже розвинутої цивілізації. Масово спостерігається в заможних українських громадянок у формі перехльосту прикрашання себе (нема чого носити при повній шафі) та свого кубла. На останньому зупинимося трохи детальніше.
Сусідська квартира вдруге за кілька років продалася. Перші власники зробили «євроремонт» (про який у Європі нічого не чули), тепер другі виламують і виносять їхні гипсокартон , пластикові труби, вікна и т.д. з метою заміни на вродливіші та досконаліші.
Підкаблучні чоловіки після закінчення ремонту моляться на те, щоб їх друга половина не пішла до когось у гості та не побачила там якусь інновацію ремонтної справи, внаслідок якої доведеться переробляти все знову.
Переважну більшість орендарів, які шукають житло, в першу чергу цікавить не район чи транспортна доступність із інфраструктурою, а питання «який там ремонт?».
Знаю заможну громадянку, у приватному будинку якої ремонт не вщухає вже років 10. З одного боку можна зрозуміти прагнення до досконалості та своєрідної естетики, але роками жити на будмайданчику на мій смак не дуже комфортно.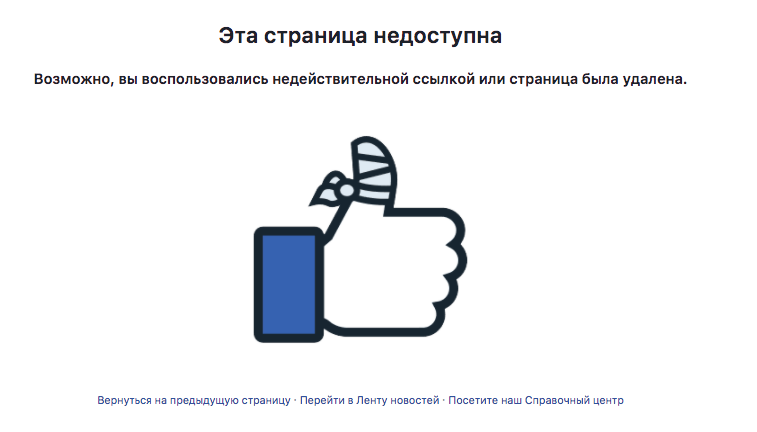 Русскоязычные страницы главы Чечни Рамзана Кадырова в
фейсбуке
и
инстаграме
оказались недоступны, почему, пока неизвестно. Чеченский лидер мог сам удалить аккаунты, также его могли заблокировать админстрации соцсетей.
Не исключено, что это как-то связано с тем, что 20 декабря США
внесли
Кадырова в санкционный "список Магнитского".
(
Read more...
Collapse
)
Current Mood:

upd1

Current Music:

Фейсбук объяснил блокировку аккаунта Кадырова
kishenehn
at
Smoke, and a visitor ...
The last few days here at Baptiste have been pretty dreary, at least in terms of the sky. We had a front come through a few days ago, but then the wind mostly went away and a temperature inversion built up over the local valleys, and my part of the world filled up with wildfire smoke. When I called in the weather report this morning, my visibility was only a half mile. There's a heavy, warm stillness to the air, and even the thought of exertion just wears me out. I was planning to hike down to Silver Basin for water tonight, but just couldn't face the thought of lugging 40 pounds of water up a mountain filled with so much smoke.
There's a good side to the smoke, though ... the still air and the inversion are keeping the Glacier fires mostly at bay. No more historic treasures have been lost so far, and the Incident team there is going all out to make sure they don't have a repeat of their Sperry Chalet debacle. (I'm not exactly confident, though.) The fires down in the Bob Marshall remain a little more active, and I still find it utterly compelling to listen to the Spotted Bear backcountry guys on the Forest radio. I'm immensely impressed with them.
----------
The highlight of my week, though, was ... a visitor! My friend Marjorie hiked up on Wednesday, the first human I'd seen in 13 days. Both Charlie and I were thrilled, and Marjorie earned major "Intrepid" points for bravely tackling the long climb through that thick sea of smoke. She even brought up dinner, including lots of organic greens to make big salads. I'm saved from an almost-certain case of fire-lookout scurvy!
It was great so see you, Marjorie, and thanks so much for coming up. You'll have to do it again when there's no smoke, so you can actually see my view! :)
----------
As for the weather, there's supposed to be a front passing through tomorrow, but then we're back to more of the same, for possibly another week or so. (Things might cool off a bit after that.) This is the time of year when Montana fire-lookout seasons start to end, but nearly all of the lookouts here are still up, and both the forest and the park are planning to keep some of us on duty a few days longer than planned. It will depend on the weather, but I'm guessing I'll be up here another 7 to 10 days. (Last year, Baptiste went out of service for the season on September 3rd.)
----------
That's it for now, I guess. Here are a couple of evening shots of my lookout for you.
Originally posted by